Join Kazuki with Akito and Kaoru, who set off on 24-hour mission specially commissioned from General Coy to catch a prisoner who fled, the left hand of Togashi clan; Uzair. They won't be alone because new character; Inaho Asaba will join them!
Main Features:
Different decisions reveal different stories and even save the life of your team.
Time Events (Be fast and choose wisely, you'll see why in Episode 2)
2 new characters (Character Design: 宇枝原とま/Toma Uehara)
                                                                           Inaho Asaba
                                                                                  Uzair



Five new BGM's by Andy Hiroyuki
1. Strawberry Pie
2. Crossing Thoughts
3. Tears
4. To the Truth
5. What's up?
Patch Notes 1.3.2
Minor bugfixes and translation issues
Added more SFX,
Added two new songs by Andy Hiroyuki
Redesigned characters by 宇枝原とま/Toma Uehara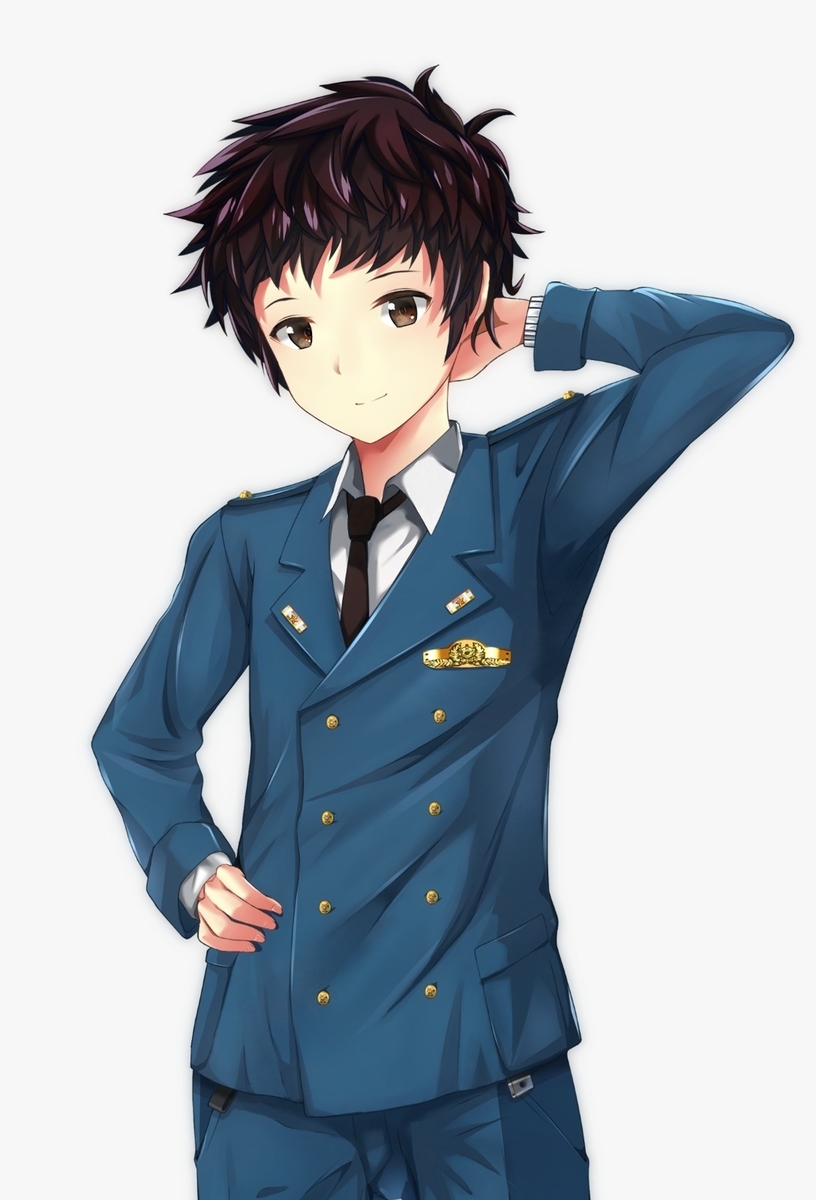 Jasper
                                                               Hiishi
                                                                 Tagashi

Coming to Steam on July 15th.
store.steampowered.com
We wish you a lot of fun and hope you'll enjoy your time!
Thank you for your support!